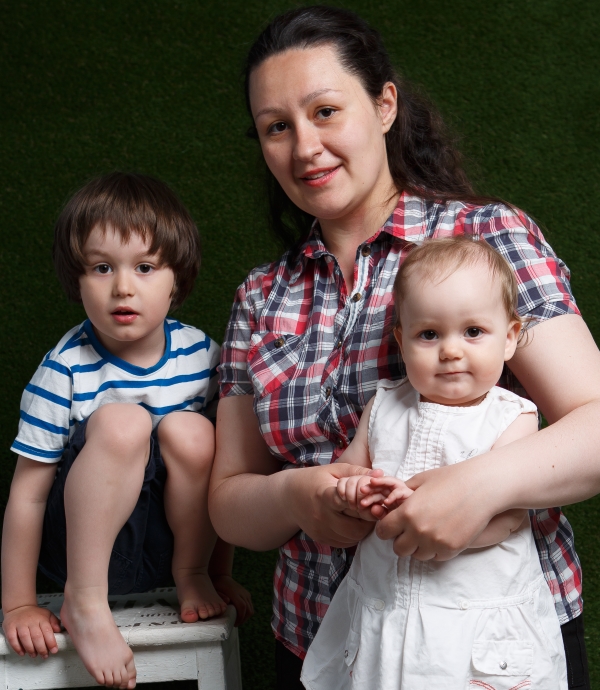 Hello! I'm Julia from Ukraine, the founder of Kids Flashcard service, a web programmer and mother of two children.
My son has an autism spectrum disorder. He is 5.5 years old and only recently started talking. When he was 3 years old, he was like a small animal, and doctors said that he would never speak and would remain disabled for life. But we did not despair, we have already had several years of rehabilitation and development behind us. Now I'm sure that my child will be able to talk and live a full life !!!
Flashcards were one of my first ways to tell my children about the world. I bought Doman cards and picture books - my children love them the most! Then I came across the fact that I am often offered flashcards with interesting pictures, but in a completely inappropriate language for me. And I decided to create my own flashcards application, in which any cards set can be obtained in the language you need.
My website is very young, but I try to develop and improve it. Therefore, if you find Kids-Flashcards site useful, PLEASE share site link on your social networks or your blog.
To donate to the site via PayPal - thekidsflashcards@gmail.com
My deepest gratitude to all my users who care about the education of young children in such a difficult time as this!
If you have any questions regarding my website, feel free to contact me at thekidsflashcards@gmail.com.